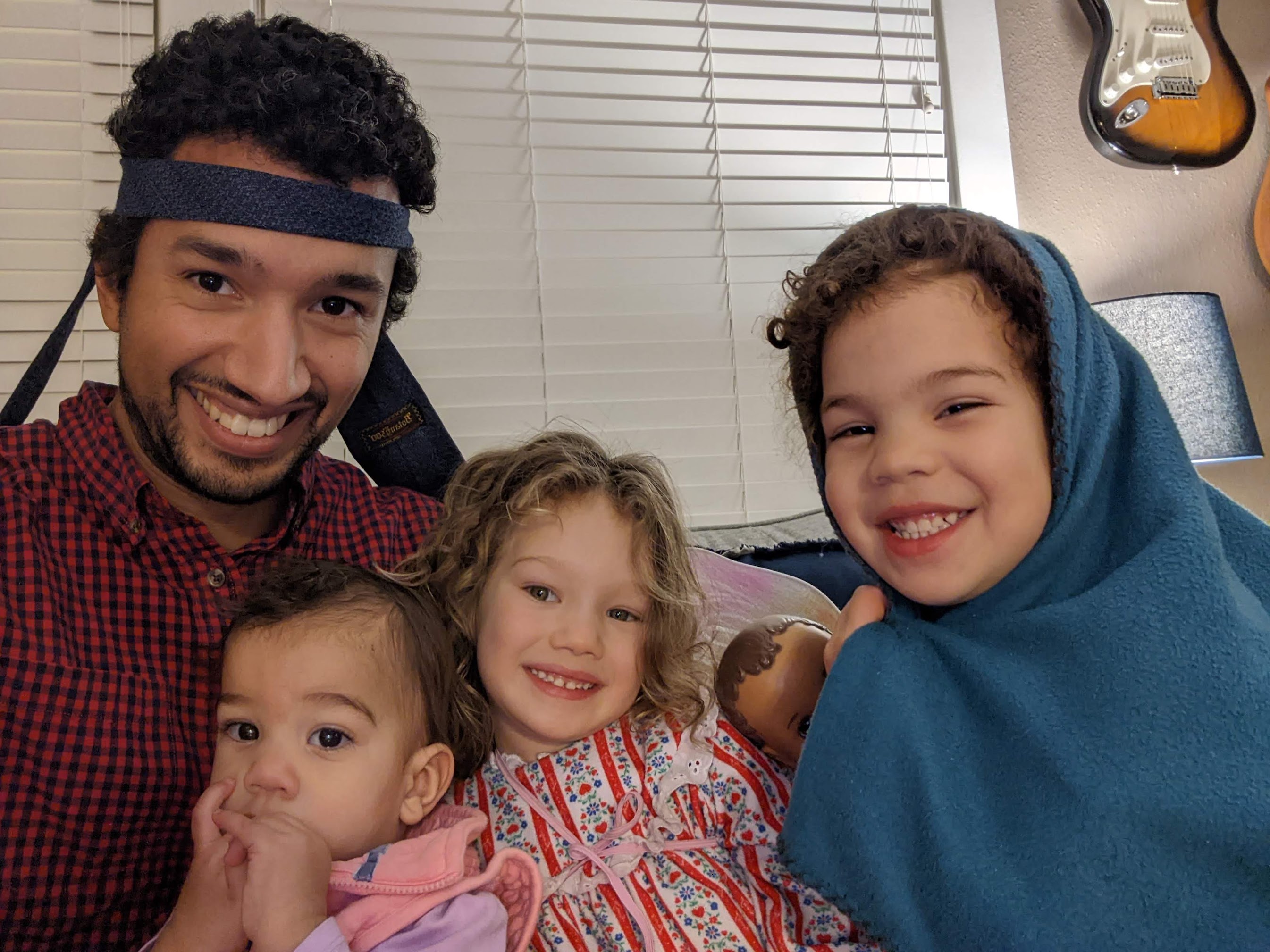 Rachel participated in an 8-week ladies' bible study with our church. That meant that every Tuesday night was "Daddy Time"! We always tried to do something fun. Sometimes we played outside, sometimes watched a movie, and sometimes we did drama plays. The most popular story to act out is the birth of Jesus.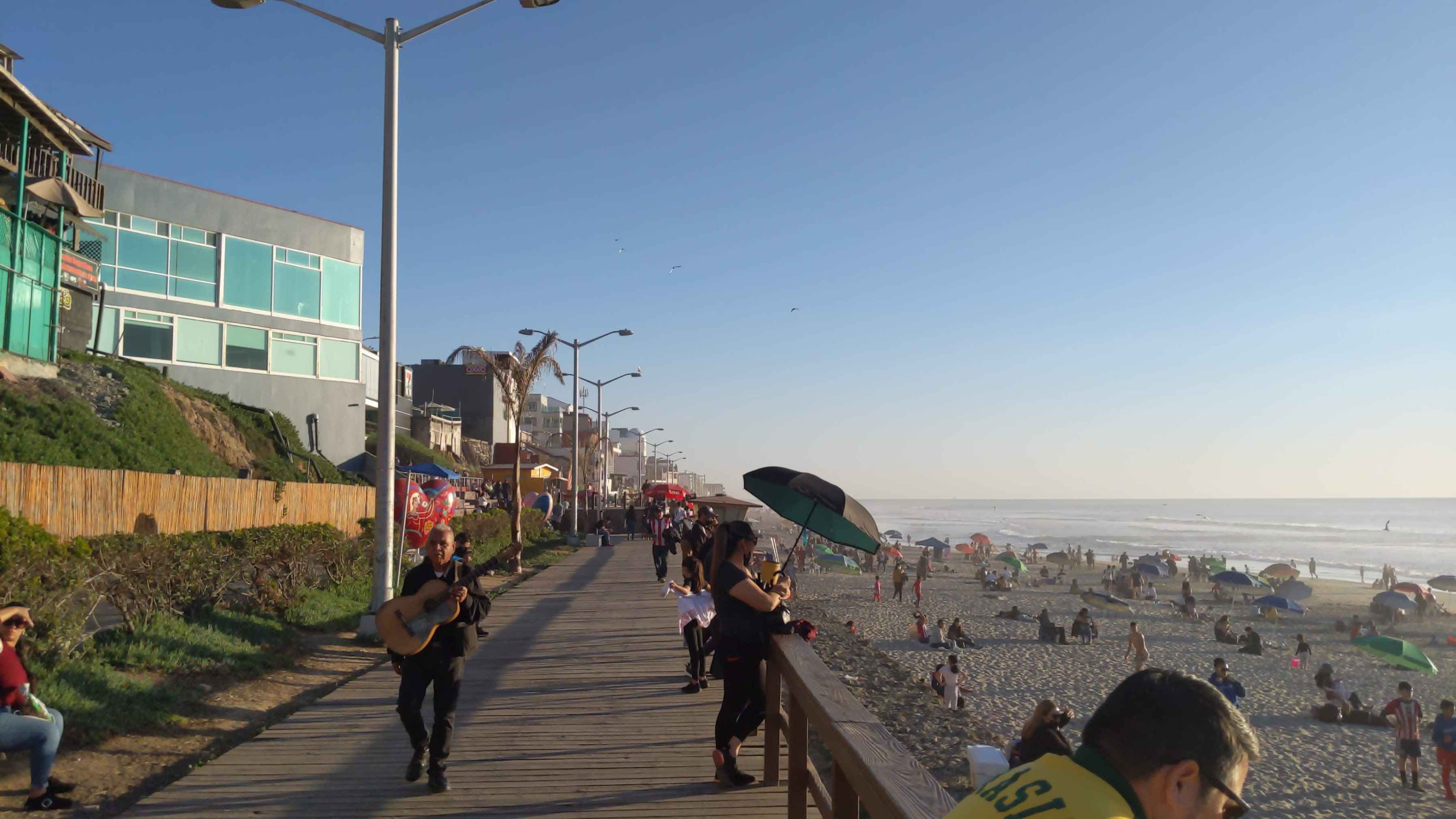 I had the opportunity to visit some folks from our church who were in a training program in Tiajuana, Mexico. As someone who has limited experience outside the U S of A, it was an eye-opening and enriching time. If the TJ culture is so different from my own, and it's only across the border from the US, how much more different are the other cultures of the world?
May the Lord grant that I'm able to travel overseas more often, especially for the service of the Kingdom of God.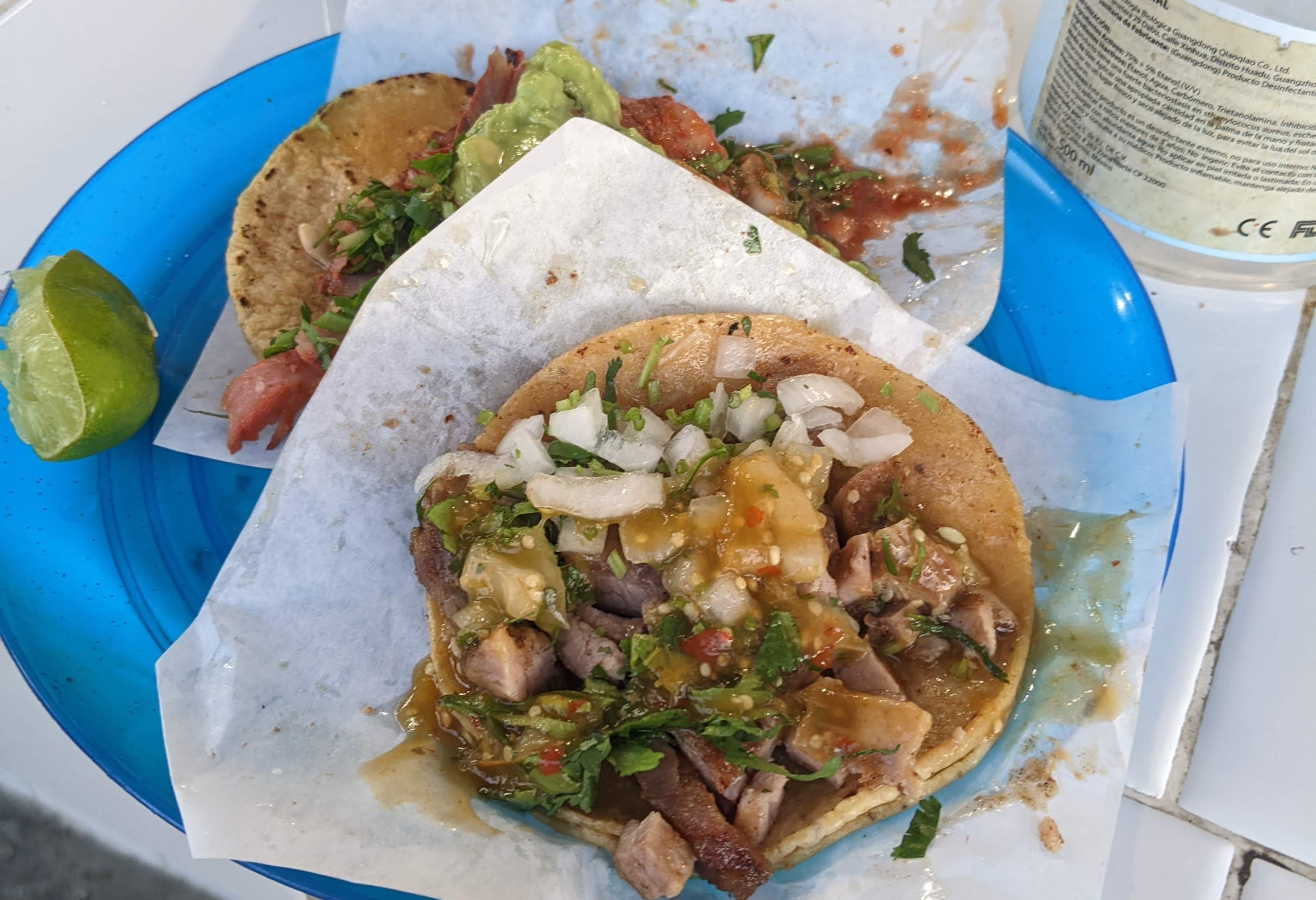 I have now experienced authentic Mexican tacos... And there's no turning back.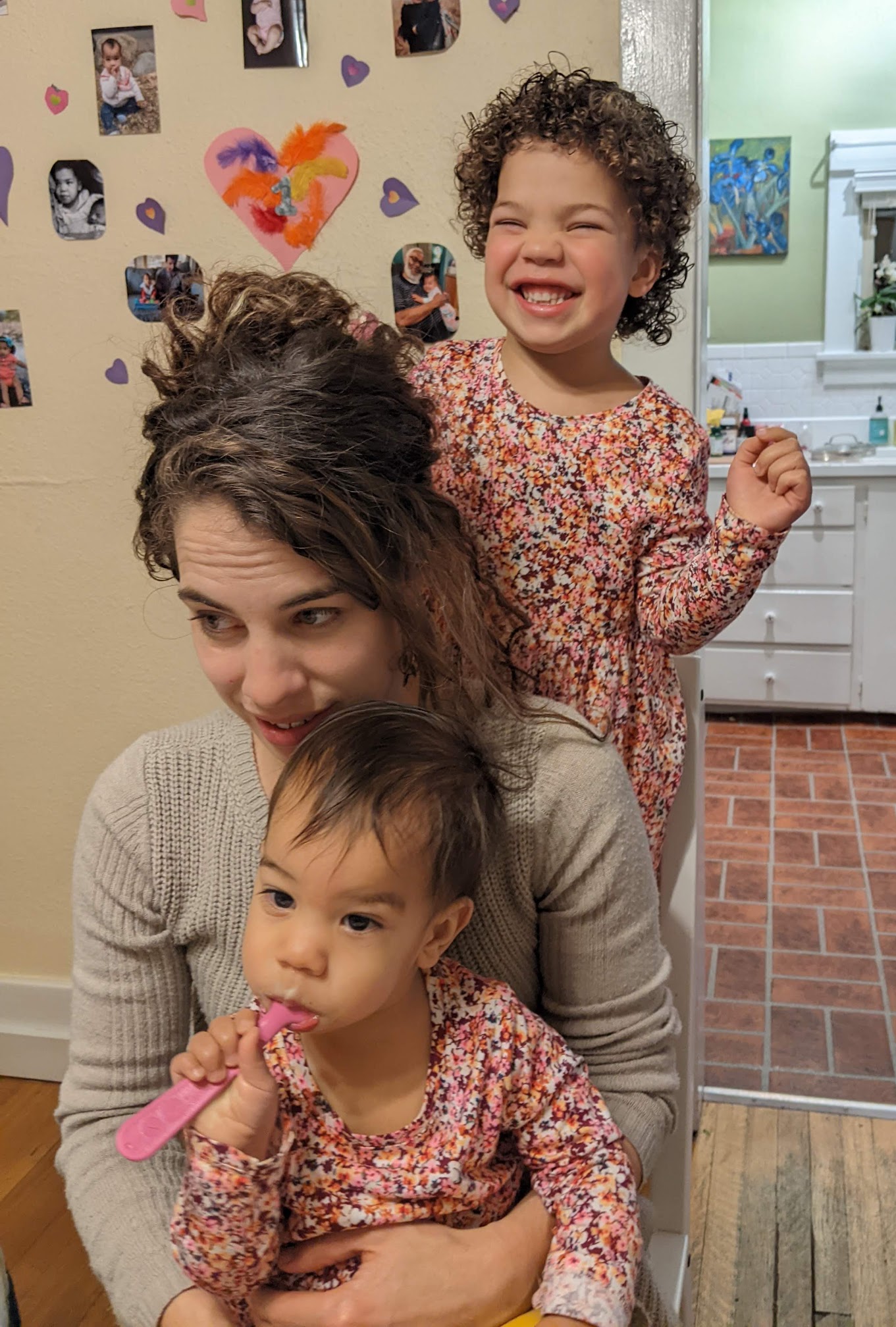 Doing Mommy's hair. But Mommy doesn't seem too sure about the whole situation. :)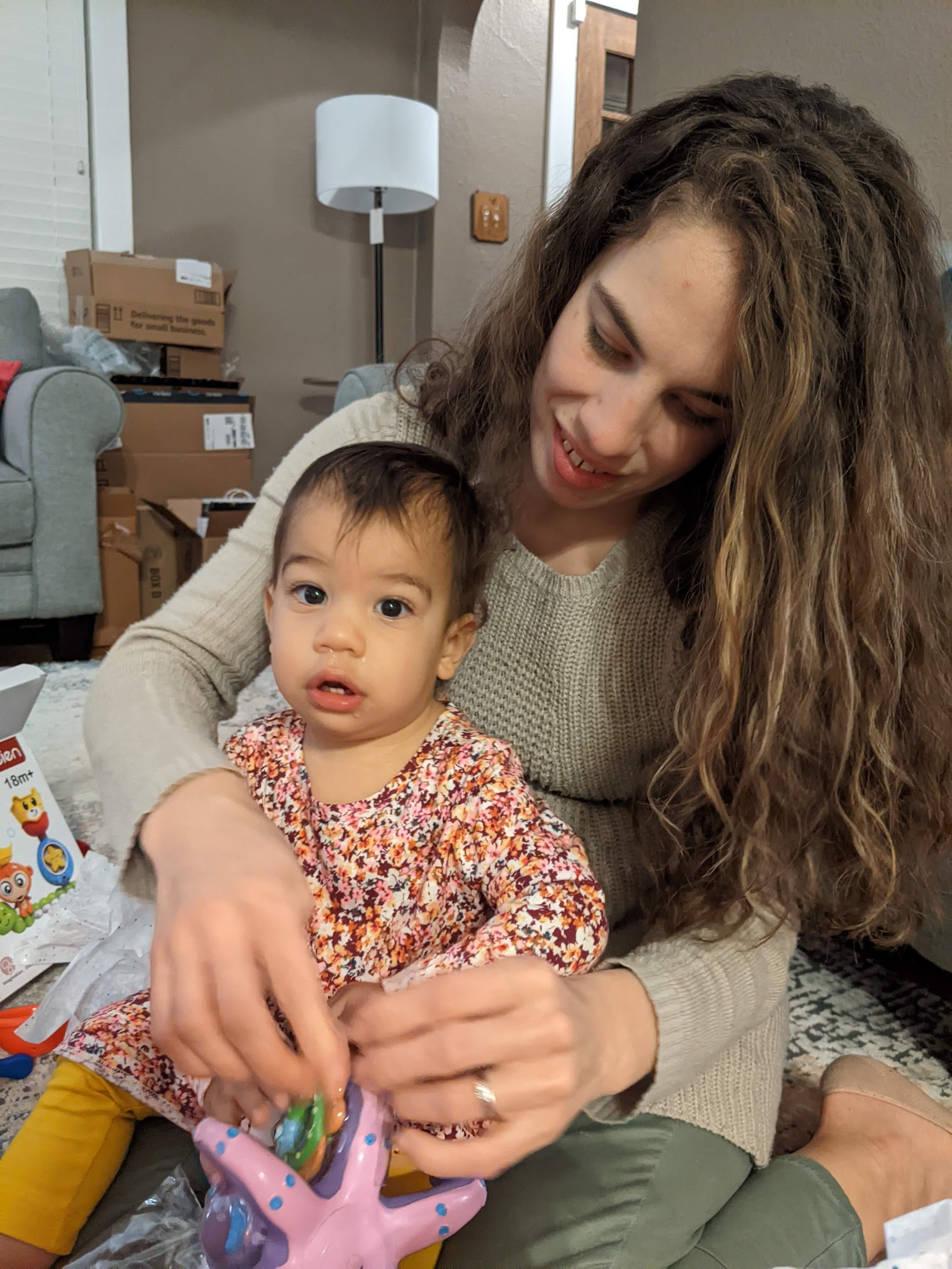 This little precious one turned 1 year old! There was a lot of sickness going around, so she didn't get a big party, but we still celebrated and made a big deal about it in our home. She's such a sweet, chill, laid-back soul.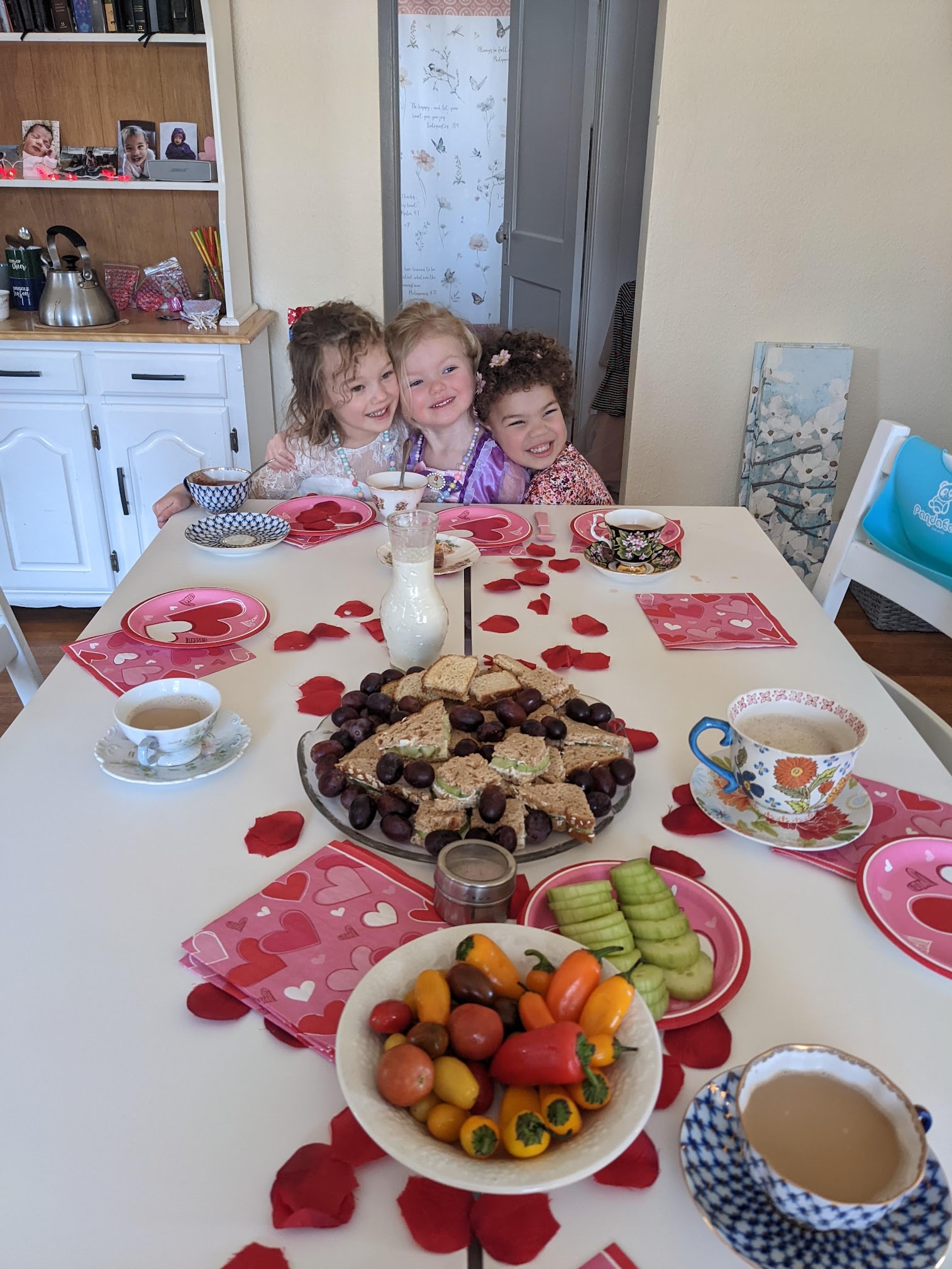 Valentine's Day celebration with friends.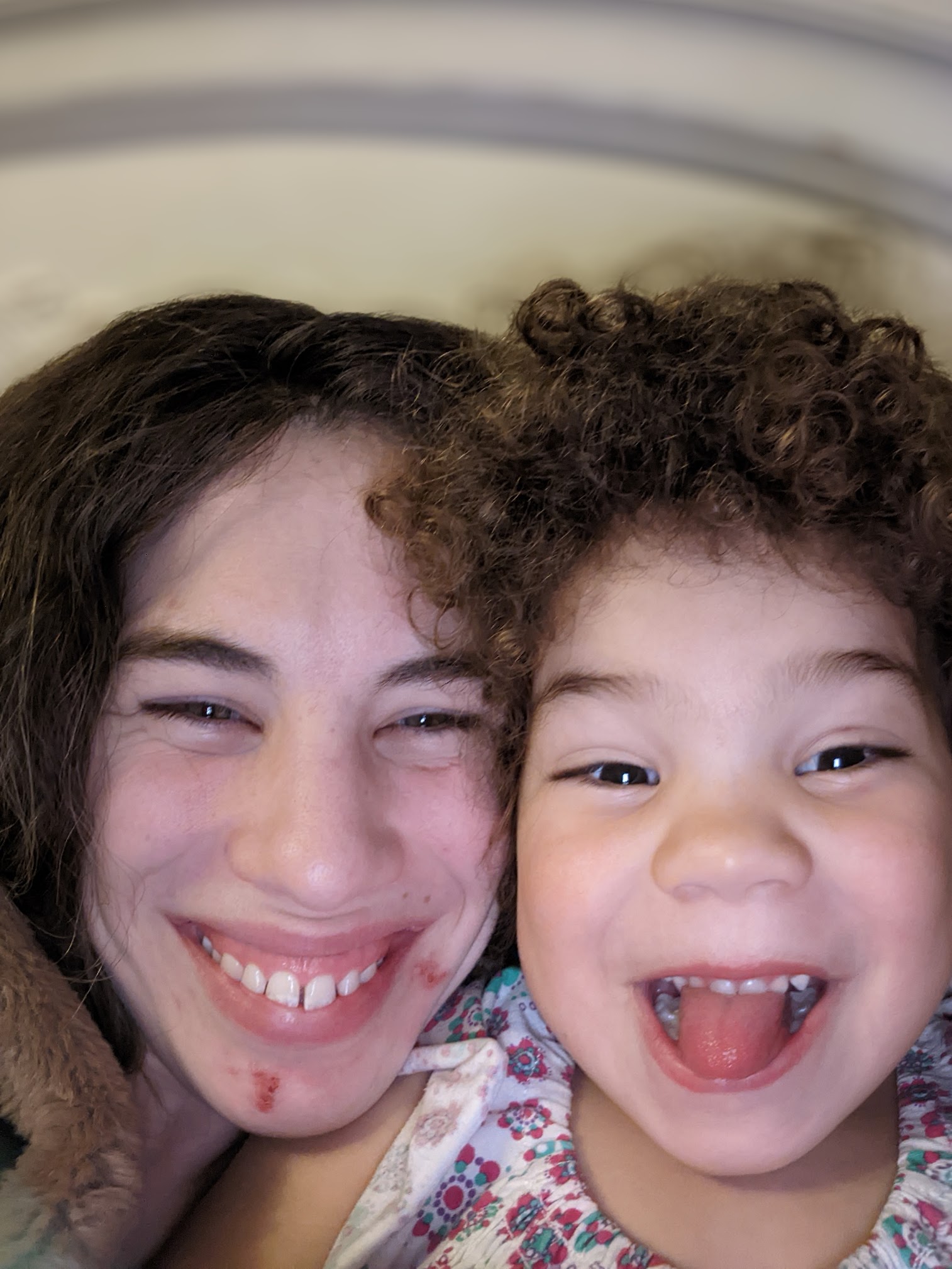 These are the days.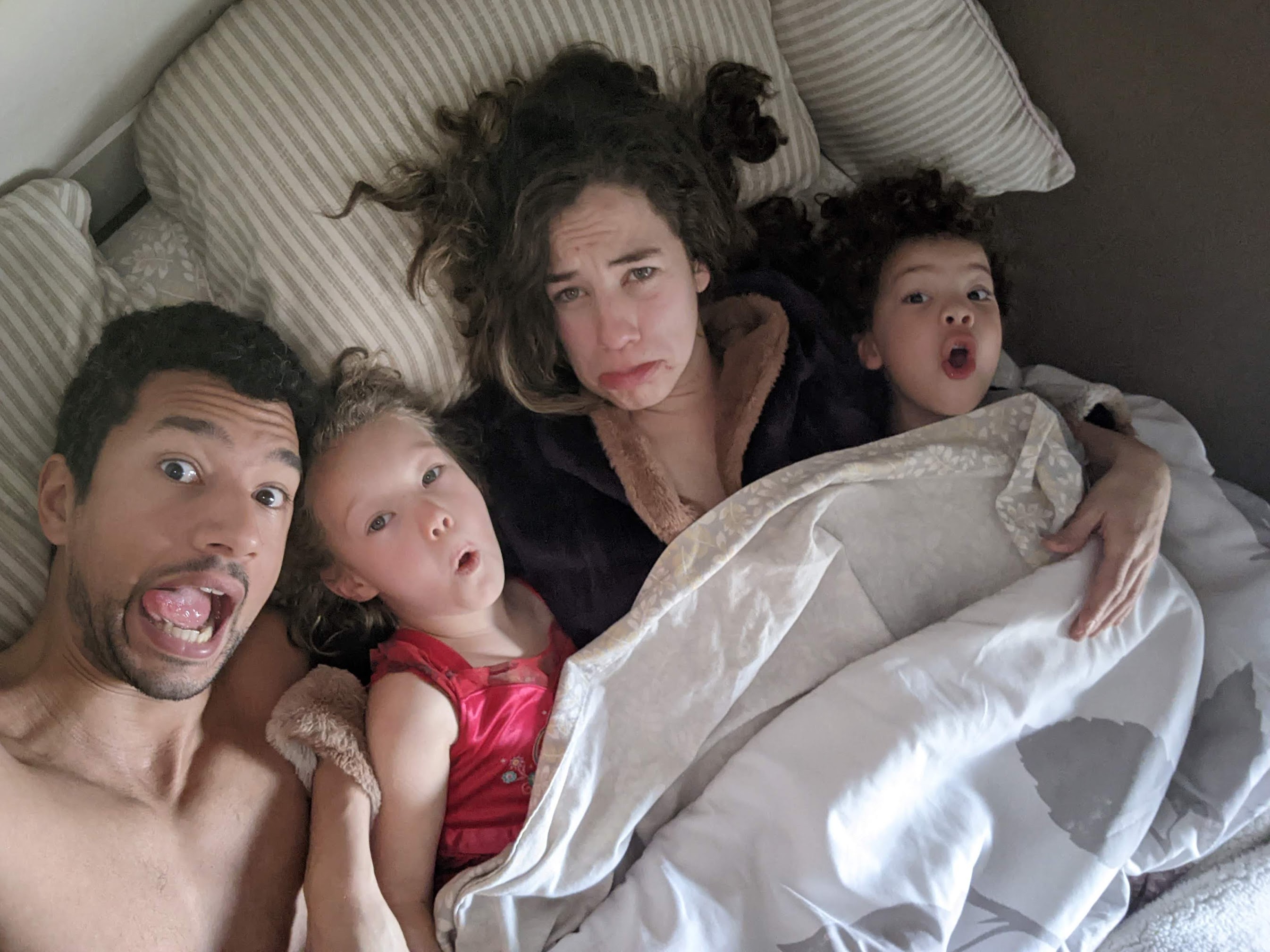 Does life get any better?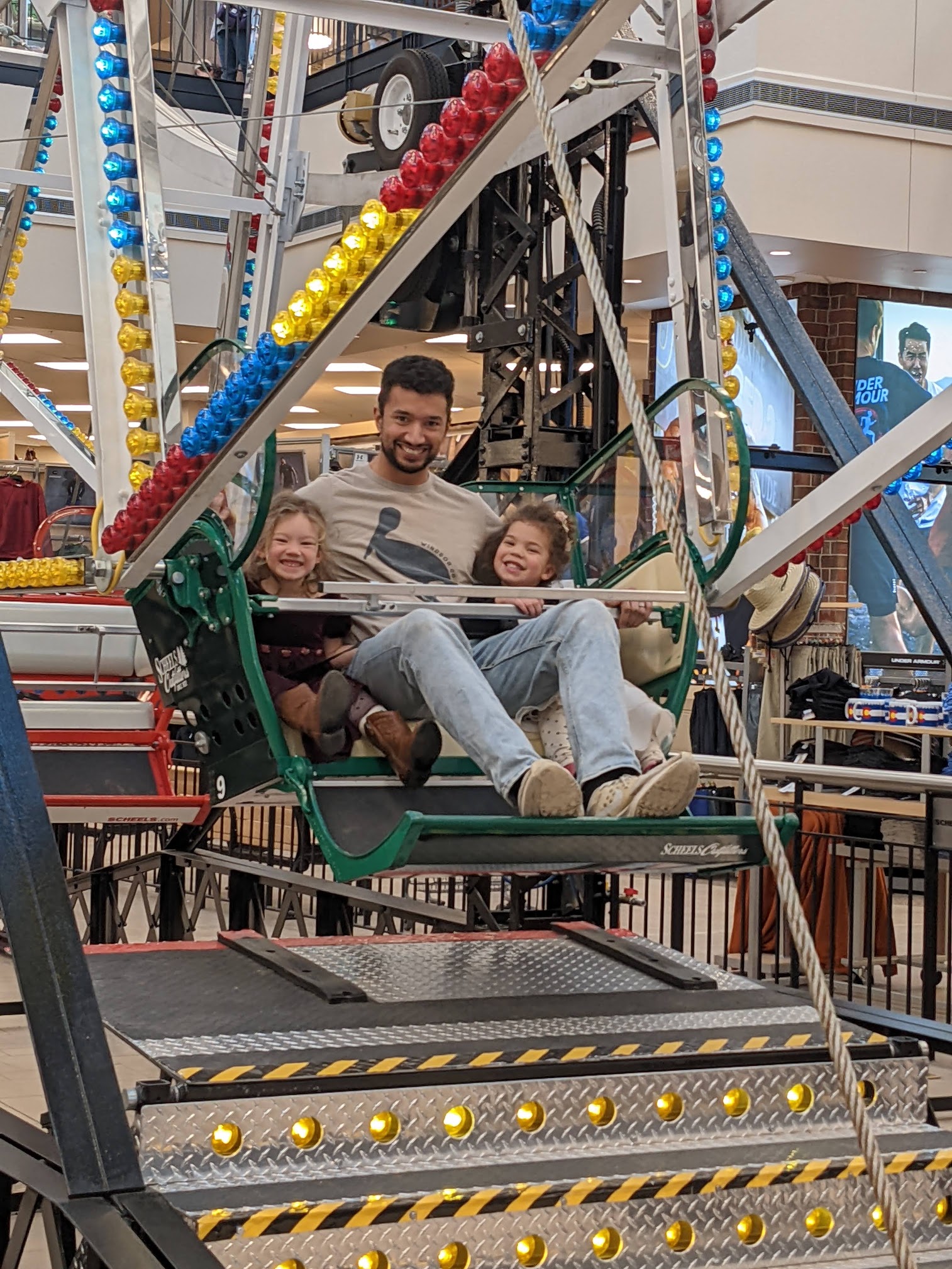 Scheel's has a Ferris Wheel inside the store!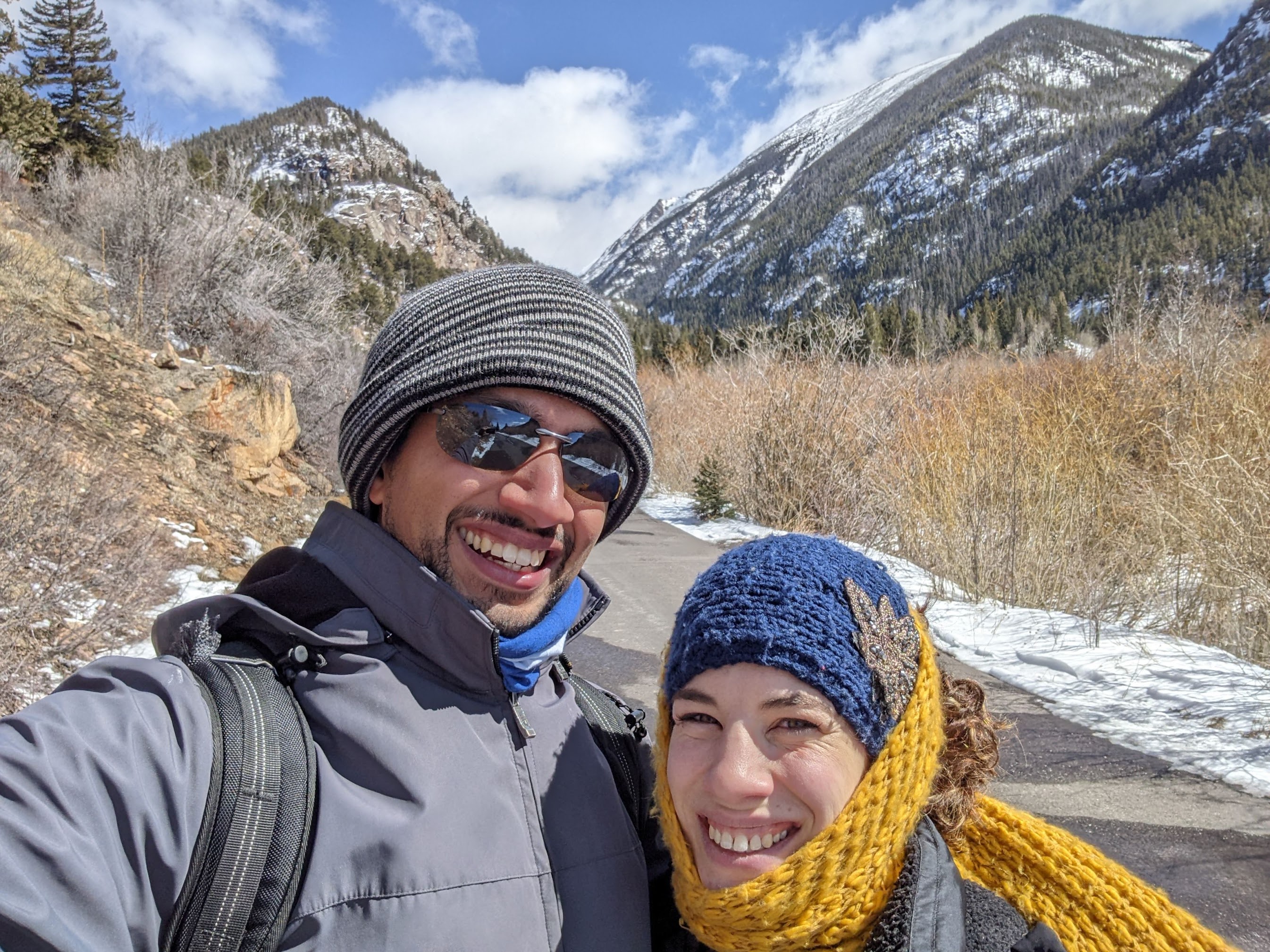 In mid-March, we celebrated 7 wonderful years of marriage. The most amazing years of my life! It's good to take time to remember the Lord's goodness and faithfulness every step of the way.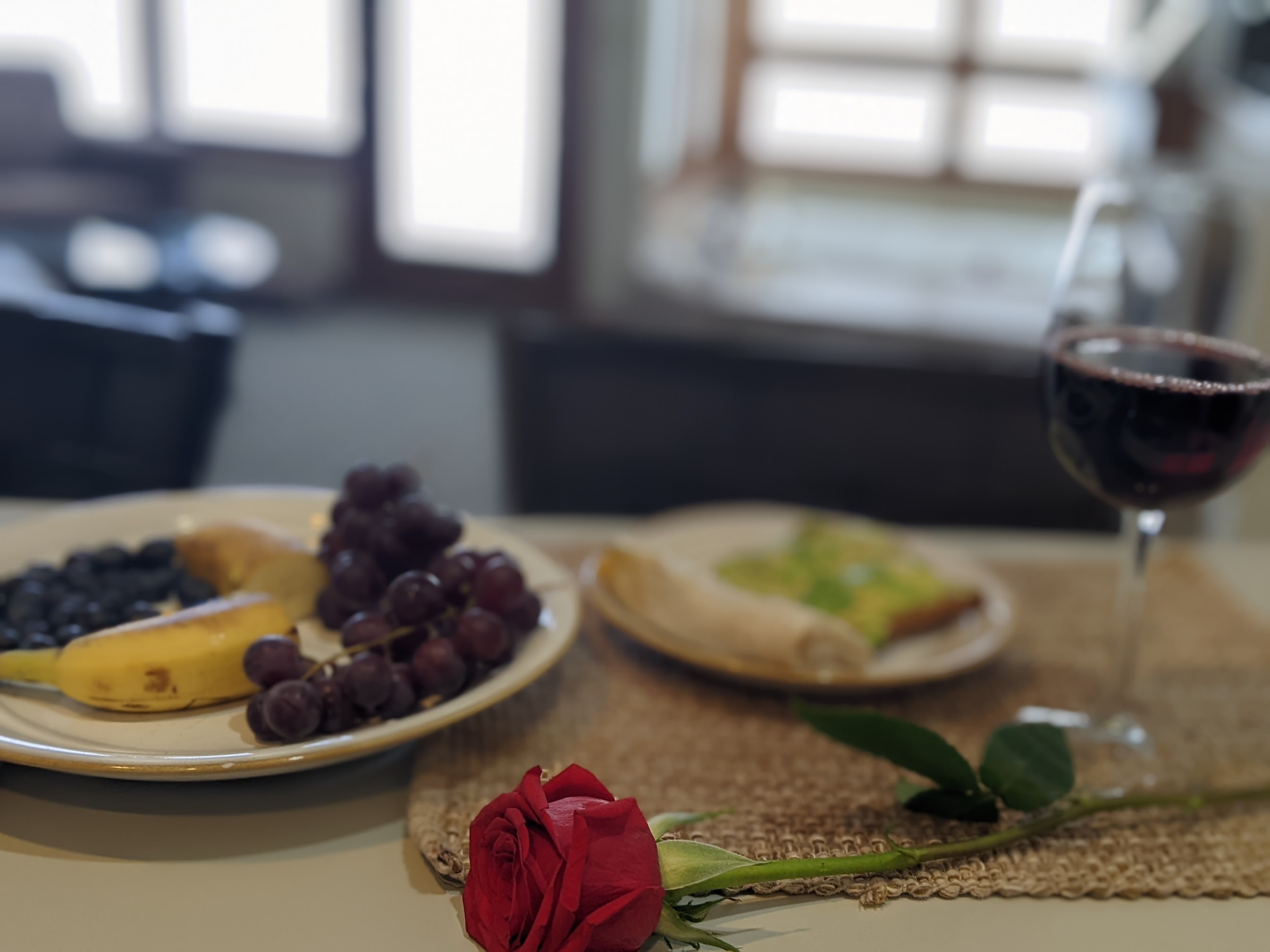 What better way to celebrate than with a romantic getaway in the mountains?
We are looking forward to the next 7 years!